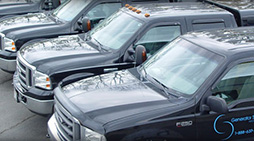 EMERGENCY SERVICE
QUICK AND EFFICIENT RESPONSE
24/7/365 service, we stand ready to assist you when an emergency occurs. Our certified technicians are trained to effectively troubleshoot your system and get you back on-line quickly and efficiently. Our fully stocked service vehicles usually have the parts required for the repair needed. FOR EMERGENCY SERVICES CALL: 1.888.637.7100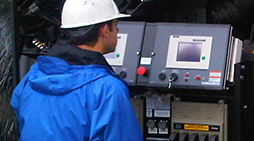 PLANNED MAINTENANCE
Protect Your Investment and Increase Reliability
Generator Systems, LLC provides customized Planned Maintenance Programs to insure reliability of your generator system. Like any other piece of equipment, your generator power system needs periodic maintenance to keep it in top condition and ready to perform when you need it most. We can customize a plan specific to your needs and budget.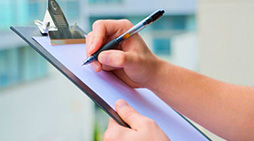 REGULATORY COMPLIANCE
Know the Regulations – Stay Compliant
Did you know there are regulatory requirements for your generator? Allow us to help you meet these ever increasing requirements through our remote monitoring program.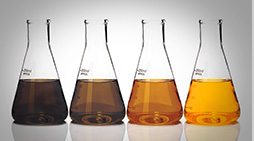 FUEL POLISHING
Optimize your Fuel Quality
Dirty fuel and fluids can be major contributors to your generator not working properly. It is important to keep these fluids clean to improve generator efficiency, increase longevity, and maintain proper function of your generator.

SERVICE REQUEST
Fill out the request form and someone from our Service Center will contact you shortly.
If you need immediate emergency service, call 1.888.637.7100.