PRODUCTS SUITED
FOR YOUR NEEDS.
Generator Systems has the expertise to help you design, install, commission, and support a standby power system that will serve the needs of the industry you serve.
GENERATORS
Representing the most comprehensive offerings in the standby generator market with a multitude of configurations available. Sizes range from 8kW up through 2mW in single set units and have the capability to go to 30mW with our proprietary paralleling systems. Available in Natural Gas, Diesel and Factory Certified Bi-Fuel options, we can help you determine what is best for you application and budget.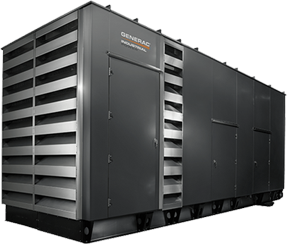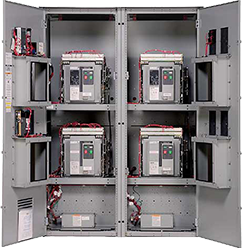 TRANSFER SWITCHES
Reliably transfer your critical loads to your standby generator with our line of industry-leading transfer switches. Multiple technologies are available including Bypass Isolation, Service Entrance Rated, In-Phase/Delayed Transition. Our automatic transfer switches are designed to be used in many environments including, financial, warehousing, manufacturing, healthcare, light commercial, data center facilities, and education.
UPS
Products and services to provide continuous power supply and conditioning for mission critical applications with global installation and maintenance services in data-centers, hospitals, financial institutions, telecommunications networks, and transportation. Allow us to combine UPS power with Back-up generators for a full service standby power system.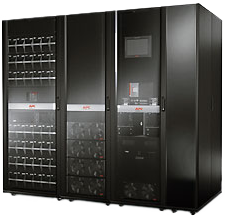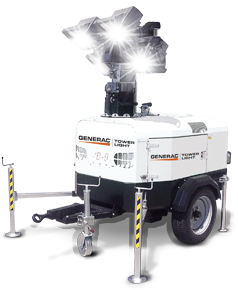 MOBILE LIGHTS & PUMPS
Our mobile light towers are ruggedly build to withstand the most severe environments. With sizes ranging from 6kW-20kW and available in many configurations, including a solar hybrid option, we have the product to fit your needs.
Our heavy duty trailer mounted diesel trash pumps are engineered and manufactured for the most demanding environment. Available in both wet-prime and dry-prime configurations, our pumps will handle up to 3" solid handling with flow capacities to 3050 gpm.