Generator Systems has the expertise to help you design, install, commission, and support a standby power system that will serve the needs of the industry you serve.
GUARDIAN
THE #1 SELLING LINE OF HOME BACKUP GENERATORS
Back up your entire home or just the most essential items. With Generac's Guardian Series, you need never invest in a larger backup power system than you need. From essential circuit coverage to backing up your entire home, there is a Guardian Series home backup generator that fits the bill.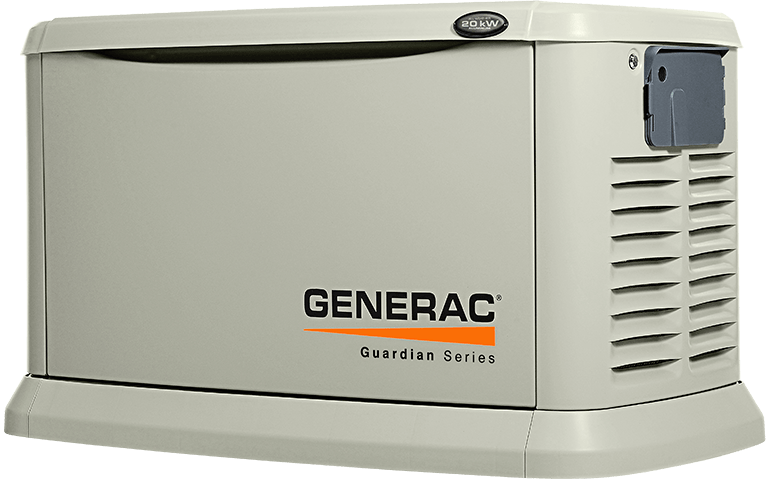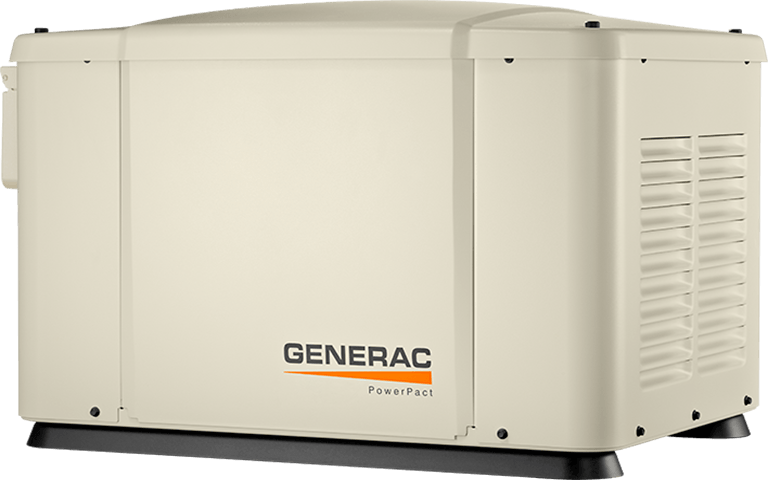 POWERPACT
THE AFFORDABLE, AUTOMATIC ALTERNATIVE TO PORTABLE GENERATOR POWER
Like Generac's other home standby generators, the PowerPact provides automatic backup, specifically to essential circuits. It protects what's most important to homeowners, like refrigerators, well pumps and select appliances, and it does so automatically.
QUIETSOURCE
AUTOMATIC BACKUP POWER FOR LARGE OR CUSTOM HOMES
Looking to back up your entire home, or more items than usual? Consider the premium power of Generac's QuietSource Series. Ideal for homes requiring backup power for additional living areas, garages and air conditioners, pools, or guest houses, Generac's QuietSource Series features a low-RPM liquid-cooled engine for additional power but extra-quiet operation and reduced fuel consumption.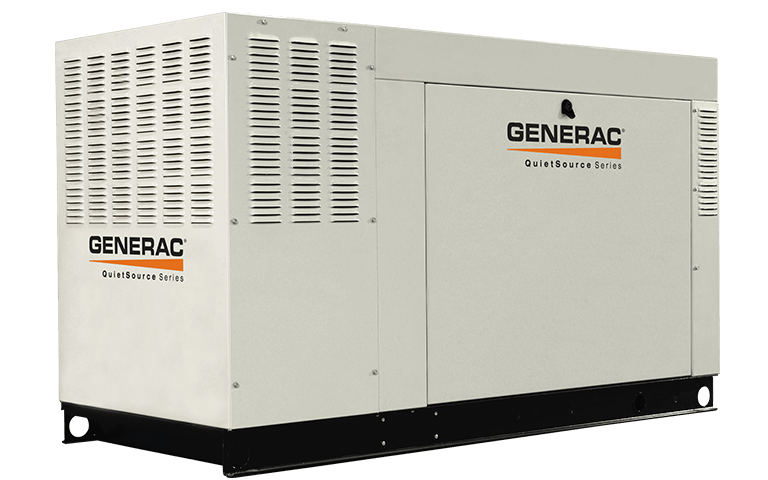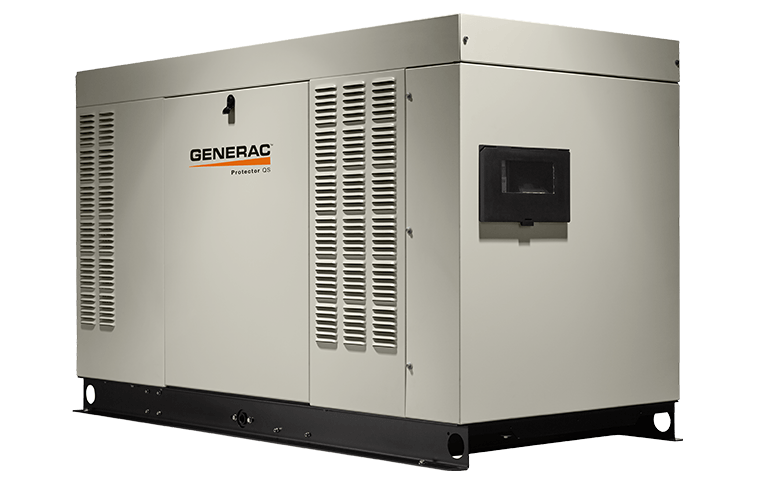 PROTECTOR
NO NATURAL GAS OR LP FUEL? NO PROBLEM.
Protect your home with the diesel-fueled protector series. Because building and zoning codes concerning diesel fuel can vary wildly from one municipality to another, Generac's Protector Series features a set of popular preconfigured options and accessories to ensure that your generator will be able to adapt to your local diesel-fueled backup generator codes. Even better, the Protector Series is more cost-effective than many competitive diesel-fueled backup power solutions.